With its melding of genres, excellent acting, complex characters and refusal to be obvious, Alicia Florrick changed not just network TV, but the whole medium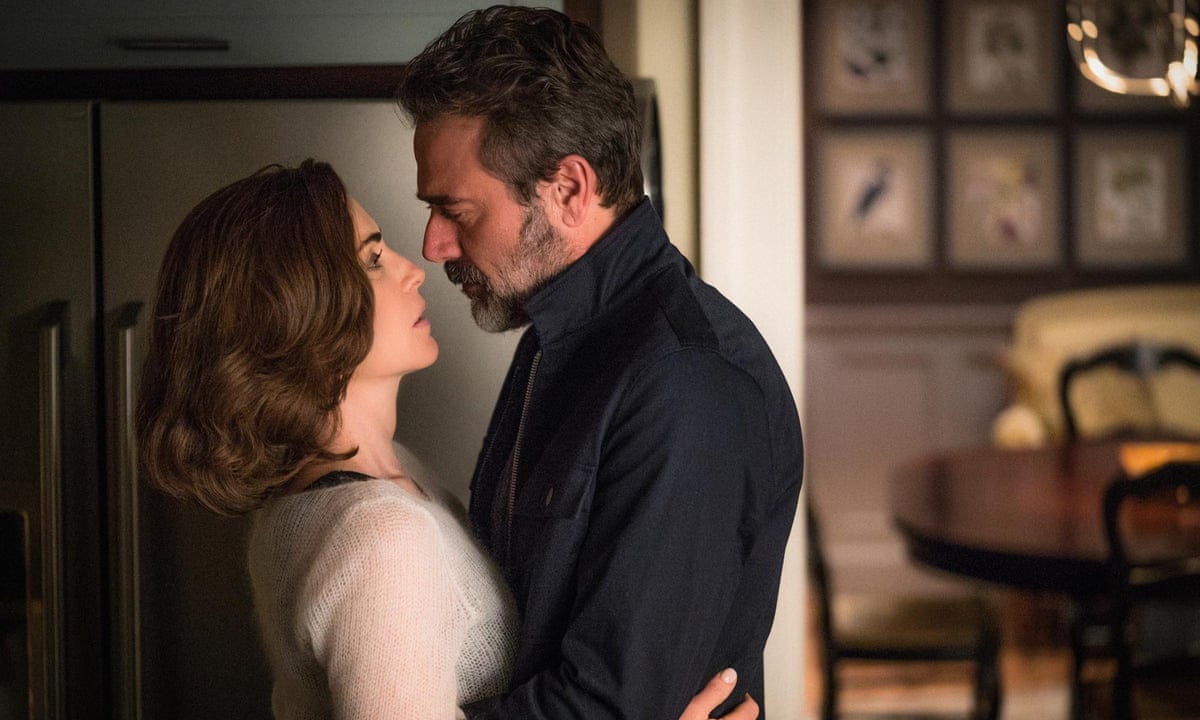 There is something about watching an episode of The Good Wife that brings me immense joy, like eating a delicious Italian dinner, the seamless conversation when catching up with old friends, or the giddy aura after an amazing first date. Thats how I felt every Sunday for seven years tuning into what Ive long considered to be the best show on television. All of that delight will be robbed from me when the series leaves CBS after its final episode on Sunday 8 May at 9pm EST.
The Good Wife is ostensibly not a show so many critics and fans should enjoy. During this age of peak TV, it is not on one of the prestige channels like AMC, FX or HBO. It is on CBS, a fuddy-duddy network whose logo should be a teapot on a doily rather than an eye. Its also, ostensibly, a procedural drama, something that CBS churns out like a factory, ripping out shows like NCIS and Criminal Minds season after season to huge ratings and absolutely zero critical buzz.
But what The Good Wife does to the procedural is perhaps the best thing about it. It tells the story of Alicia Florrick (Emmy winner Julianna Margulies) as she is forced back to work as a lawyer after decades at home raising her children when her politician husband Peter (Chris Noth) is sent to prison for using state funds to pay for sex workers. Since shes back at the law there is a case-of-the week format interwoven with the ongoing arc of Alicias growth and redemption.
Read more: www.theguardian.com